Meet Our Team at Source Chiropractic
Chiropractors Jeff & Cindy Morrey D.C.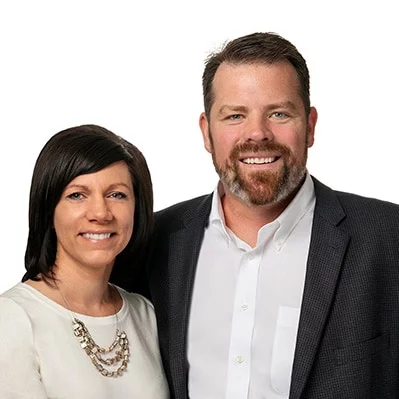 After graduating from Palmer College of Chiropractic in Davenport Iowa, Drs. Jeff and Cindy Morrey decided to establish a practice in Clarksville Tennessee. From day one, our clinic's purpose is to utilize Chiropractic techniques, physiotherapy, and therapeutic massage to improve the overall health of the people of Clarksville. Chiropractic to us is more than just a career, it's a passion that drives us to become better and better each day, each adjustment, each patient. Dr. Jeff describes it as "a relentless pursuit of self-improvement". Dr. Cindy explains " when you see that patient who has been suffering from pain for years get off your table without it, the look of relief in their eyes makes me want to help as many.
Monday
8:00am - 12:30pm
2:30pm - 5:00pm

---
Tuesday
8:00am - 12:30pm
2:30pm - 5:00pm
---
Wednesday
8:30am - 12:30pm
---
Thursday
8:00am - 12:30pm
2:30pm - 5:00pm
---
Friday
Closed
---
Saturday
8:00am - 12:00pm